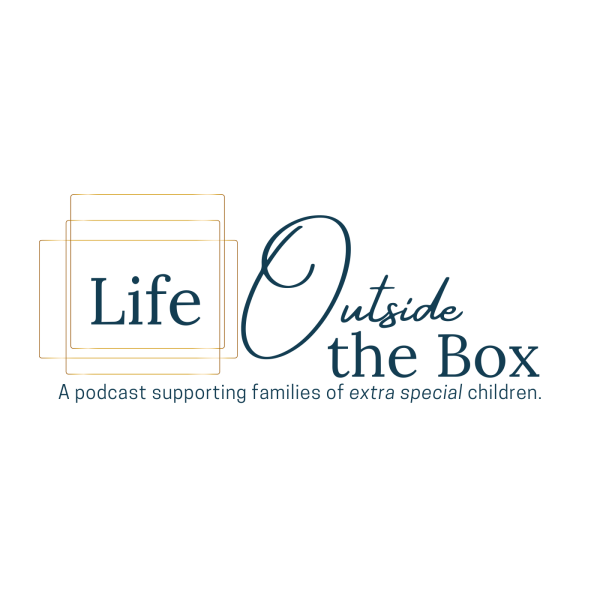 Standalone
Life Outside the Box
Dr. Kimberly Ray, BCBA-D, PhD, Kelsey Long, BCBA, LPC, and Amy Kathleen Smith, host
7 Episodes
English
Last updated May 10, 2022
Become a member
LOTB Subscription
This subscription gives you access to parent trainings and bonus episodes that highlight success stories from several of our out-of-the-box families.
$27 subscription + $23 donation to the Foundations program
With this membership tier, you'll give our program additional funds to support the app we're creating to facilitate seamless communication and updates between our families and staff.
Thank you for considering this option! This app will meet the needs of our families on a daily basis!
Teaser episode
Jan 06, 2022 • 00:02:55
A short teaser episode for Life Outside the Box.
Latest episode
May 10, 2022 • S01 E05 • 01:17:46
Become a member and start listening now!
Title